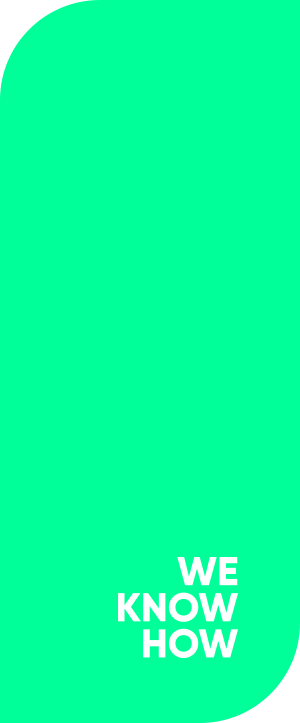 We are marketing agency with the focus on quality full service.
We specialize in full service, from project design to implementation. That is why we are proud of our more than 14 years of experience with a number of regular clients who entrust their brands and projects to us with confidence.
You know what, we know how.
References
BASHA STUDIO — We know how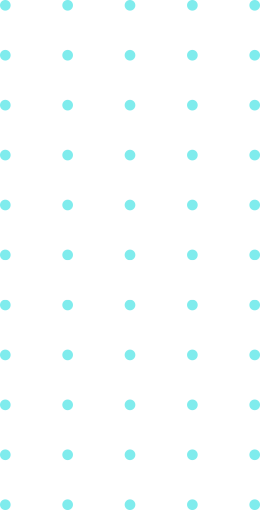 Showcase of some our projects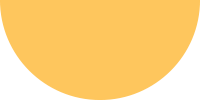 They wrote about us
References from our clients